INTERACTIVE SOLUTIONS
FOR
Smart Home
Integrate more interactive experiences in your home.
Wingsys offers different equipment and solutions that combine design, functionality and innovation, bringing the future to your home.
Have fun with interactive multi-touch games, with family or friends;
Learn a new language;
Catch up on digital reading;
View your favourite videos and movies;
Take advantage of remote work (or remote teaching);
Stay in touch via video conferencing solutions;
Centralize the management of your home equipment.
Smart homes provide more comfort, convenience and security, so you can enjoy family time.
More quality family time
Problem: Smartphones contribute to the isolation of users from social and family life. These devices end up concentrating a huge amount of information and essential applications, without which we can no longer live.
Solution: Wingsys technological solutions represent the future of consumption, creating more interactive and comfortable homes. These elegant devices encourage family interaction, facilitate remote work and centralized management of your home's intelligent systems. Transform your home and change your family dynamics with Wingsys multi-touch technology.
Safety first
Problem: Smart Home technology can represent potential risks in terms of data protection and cybersecurity.
Solution: All Wingsys items are marketed with Kaspersky Internet Security protection, so you can safely make homebanking payments, filter access to malicious websites and ensure users' privacy. In addition, it also has a parental control system that allows restricted access to certain websites and applications.
Our Products for
Smart Home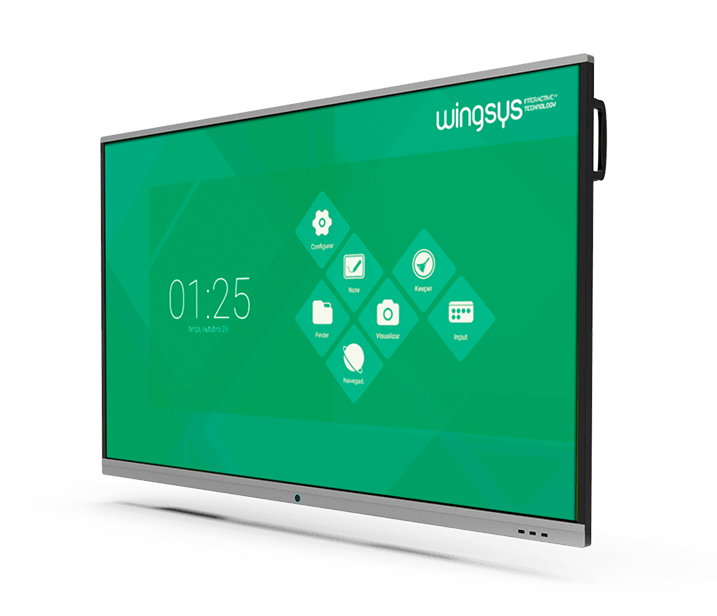 WIPIR VPRO2
Wingsys Interactive Displays are designed with infrared and the latest touch screen technology. A solution that combines interactive technology with intuitive use for businesses or schools.
TA010
More than an interactive table, TA010 is a piece of decoration and minimalist design. It can be used at home, at your company reception or in leisure and rest areas on commercial surfaces. The usage options are endless and promote interaction and contact between users.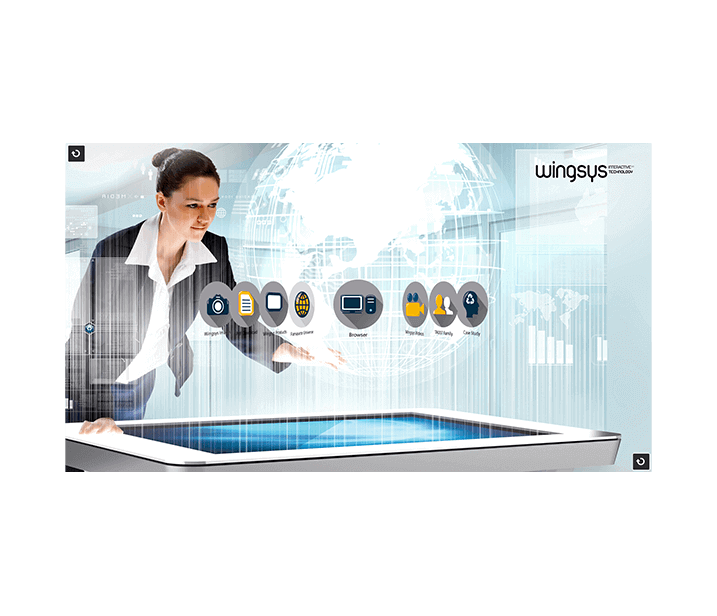 Business Composer
This interactive software offers a wide range of fully customizable applications. Present your company's products or services in an innovative way by creating interactive and engaging experiences.